Another Sellout at the Manluk Theatre
The Manluk Theatre in Wetaskiwin has always been a special place for PDC. We've shot and premiered music videos on site as well as performed with burlesque acts and fire breathers. This time out we wanted to combine the elements of an outdoor festival with the high production values of a theatre show. Enter the Backstage Bash which features an outdoor beer gardens, complimentary bar-b-que, gourmet food and a live set from Peru's, Willka Tribe all before our 10pm performance inside the theatre. The idea must have caught on as tickets for the August 27 show are now sold out.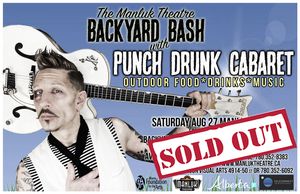 ---
 PDC Headlines Taste of Edmonton
The next stop on the summer tour takes place July 25 at the ever-popular Taste of Edmonton situated right downtown at Churchill Square. The Monday night headline slot kicks off at 10pm which means the lights come up and the warm temperatures go down, maximizing audience sing-alongs and uninhibited dancing. As if that weren't enough, the show is absolutely free of charge.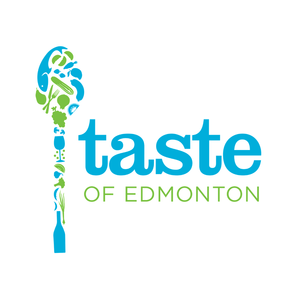 ---
Debut Interview on French Radio
It's not everyday you're interviewed by a transplanted Albertan with a doctorate in Languages and Culture hosting a radio show in Compiegne, France. But such is the case as host, Nicole France Ringuette reached out to the band to appear on her show, English Only with the Doctor which aires on Grafhit Radio 94.9 FM. The show provides a deeper dive into the lyrics, as well as featuring some deep cuts rarely heard on radio:  https://podcast.grafhit.net/20220519_englishOnlyWithTheDoctor_grafhit.mp3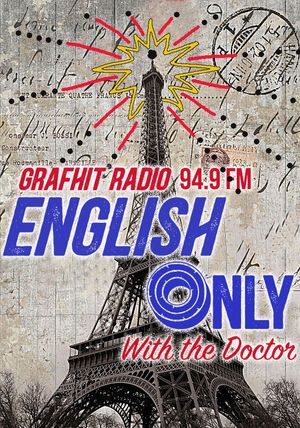 ---